Hainan Airlines parent to buy Swissport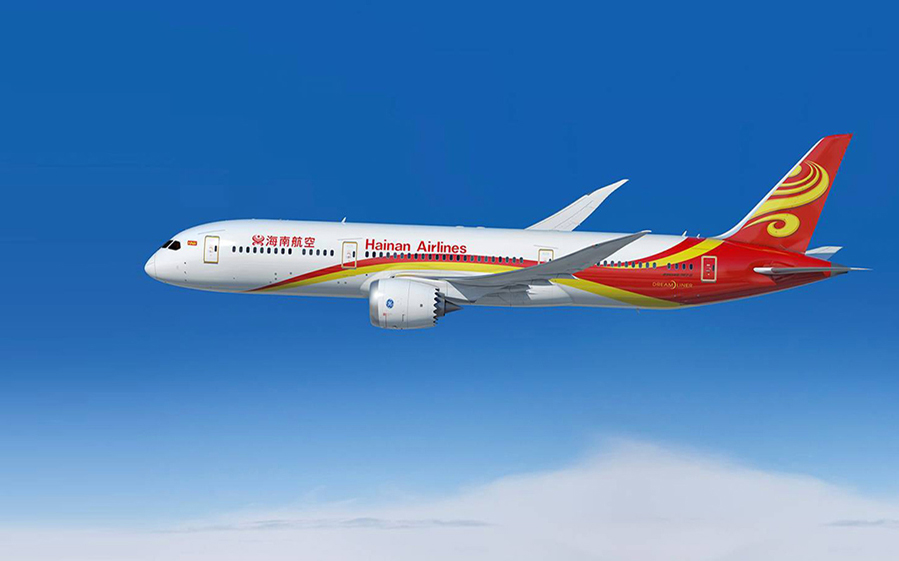 HNA Group, owner of the Chinese Airline, Hainan Airlines, has agreed to buy airport luggage handler Swissport International Ltd from PAI Partners SAS for USD $2.81 billion.
HNA will operate Swissport as a stand-alone business within the group. Swissport has approximately 60,000 employees, operating in 48 countries, and is the world´s largest ground and cargo handling company, providing service for about 224 million passengers and handles more than 4.1 million tonnes of cargo a year.




Under HNA ownership, Swissport will continue to expand its global footprint and continue to deliver the highest quality and value added services to existing and future customers. On announcement of the sale, Swissport Chairman Dr Thomas Staehelin commented: "We are pleased to become part of HNA Group and to continue to further strengthening our service offering and global network."
Adam Tan, President of HNA Group, said: "HNA is excited to support Swissport's world class management team as they continue to provide the highest quality service to the airline industry and their passengers. HNA is committed to Swissport's future success in the global aviation market".
About the HNA Group
HNA Group was founded in 1993, and is a Chinese conglomerate encompassing core divisions of aviation, holdings, capital, tourism and logistics, and has 11 listed companies.
In 2014, HNA Group had more than 110,000 employees worldwide, it is one of the Top 4 in China's aviation industry, ranking the 120th in China Top 500 Enterprises, and HNA Group entered Fortune Global 500 in 2015 for the first Time, ranking No. 464 with annual revenue of approximately US $25.6 billion.
As at December 2014, HNA Aviation has a fleet of 528 aircraft, serving over 640 Chinese domestic and international routes, flying to over 250 cities, and carrying 72 million passengers annually.
It operates and manages Hainan Airlines, Tianjin Airlines, Deer Jet, Lucky Air, Capital Airlines, West Air, Fuzhou Airlines, Urumqi Air, Yangtze River Express, My CARGO, Africa World Airlines, and Aigle Azur. The aviation division has been maintaining a high level of operation standard and quality.
---